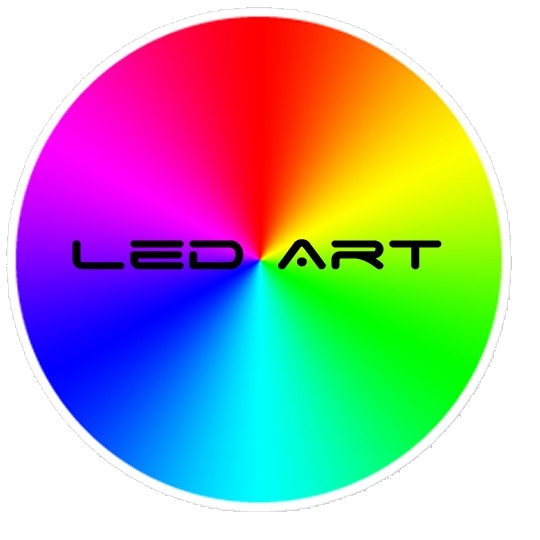 Led Art manufactures Infinity Mirrors and Infinity Signs.
We are passionate about electronics, lights, and creativity! We want to share this with everyone. Our first online product is Infinity Mirrors. They are so mesmerizing! We have spent hundreds of hours perfecting the software to control the LEDs, just the right brightness and light transformation.
Other products that Led Art manufacture are sound to light LED light bars and party, function LED light strips.
We are based in Centurion and sell our Infinity Mirrors online. We would appreciate any feedback about our products.
Please sign up for our newsletter so that we can inform you of new products and specials.